Fun Photo Day
First of all there is a new Fine Art up.

Secondly, this is how my computer looked the other day: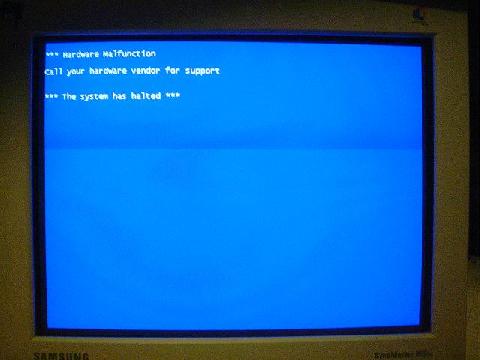 That's not an error message I've seen before.

Here is a picture of a dancing Sony QRIO that I forgot to post here: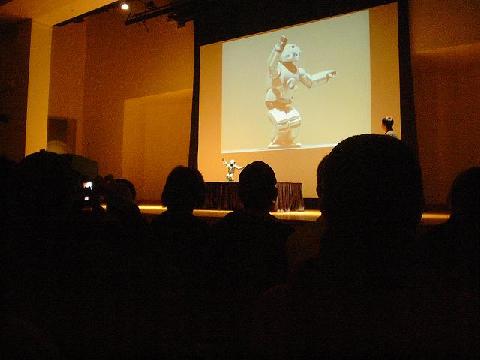 I believe all robots should be required to dance.

Finally here is a painting of Napolean:

Comments
Then I would not be able to contact him... Unless I could contact him from BEYOND THE GRAVE
What if your hardware vendor were Napolean?
that might be the best post since blogging was invented/
I feel that in the future all robots will dance. In an ironic twist, however, they will be unable to do "The Robot."
Add Comment